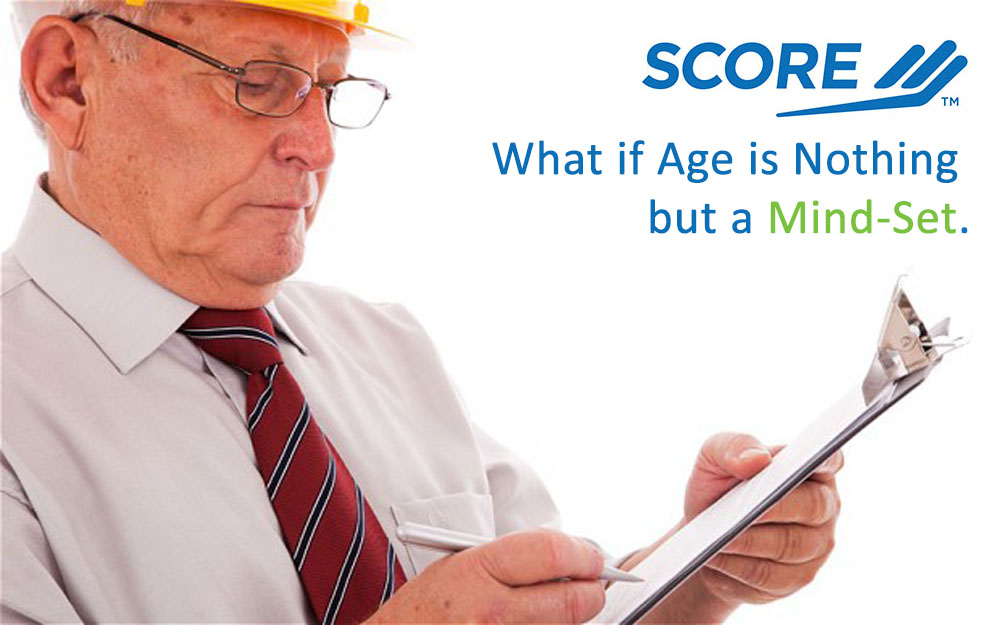 The baby boomer generation is redefining retirement. While their parents may have looked forward to golf in their golden years, many people heading toward retirement today are thinking about work instead.
Some of that focus on punching the clock is necessity, and some is desire. Most baby boomers don't have a pension, many have not saved enough for retirement and few can live on what they expect to collect in Social Security. But many also enjoy work and want to continue to use their skills.
"They've been forced to re-examine this whole concept of retirement,"
says Jeff Williams, who owns Bizstarters.com, which provides training and consulting to entrepreneurs.

The desire to work on their own terms, and perhaps use that work to make a difference in the world, has led to an explosion of entrepreneurship among older Americans. People age 55 to 64 accounted for 25.8 percent of the businesses started in the last year, according to the Ewing Marion Kauffman Foundation's 2015 Kauffman Index: Startup Activity. A 2014 survey by Encore.org, which helps older Americans find ways to use their skills for the greater good, found that 39 percent of the respondents were interested instarting a business or a nonprofit organization.

"It's an opportunity to maybe do something that you've really wanted to do for a long time," says Nancy Collamer, author of "Second-Act Careers." Many retirees want to work on their own terms, follow their passions and set their own schedules. And, of course, many older people have been forced out of their jobs sooner than they had planned.

While it can be fairly easy to start a business, particularly one that requires no office space or retail location, it isn't for everyone. To make it work, you need to have the right idea at the right time, plus the skill to get your product in front of buyers.

"You need to really think about why you're doing it," Collamer says. "Most boomers pursue entrepreneurship for lifestyle reasons. … At the end of the day, it is a business, and you need to be solving some problem in the marketplace."

"It takes a while until you lay the groundwork, you get your customers and you hit your groove,"

Some may discover that pursuing their passion doesn't fit into the traditional for-profit model. For those people, starting or joining a nonprofit, or using their talents either as a volunteer and paid contributor in the nonprofit world may be a better fit.

"There's a huge amount of consulting that happens in the nonprofit sector," says Marci Alboher, author of "The Encore Career Handbook" and vice president of Encore.org. You could use your talents in retirement to start a consulting business that serves nonprofits or consult as a volunteer.

"You can start a business that has both a revenue-generating value as well as a social value," Alboher says. Launching a business that doesn't require a brick-and-mortar location can often cost less than $10,000. But your work doesn't end there. Building that business into an enterprise that returns a significant profit takes time and skill. Experts see opportunities in consulting, services that cater to baby boomers and older people, caretaking and businesses that provide services to other small businesses.