Planning For Success – Having A Business Plan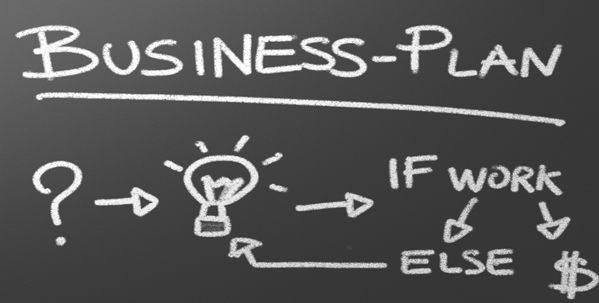 SCORE is proud to present this important business workshop.
This workshop is a MUST for anyone starting a business or if you are in business and don't already have a business plan.This two hour overview will give you an overview and the tools to begin to develop your own business plan.
Planning for success – Having a Business Plan
A business plan is your roadmap to success. Don't get lost by not having one

We will cover:
Why you need a business plan and what it should include
What does your business plan look like
Tips for building a business plan and securing a free template for your use.
Importance of the Executive Summary
This workshop is being presented by Jack Phifer. Jack has been a business executive for more that 30 years. As a SCORE mentor, he is sharing his experience and expertise with you to help you start and run a successful business.
---
Workshop Location Information & Directions