How to start your own business in Florida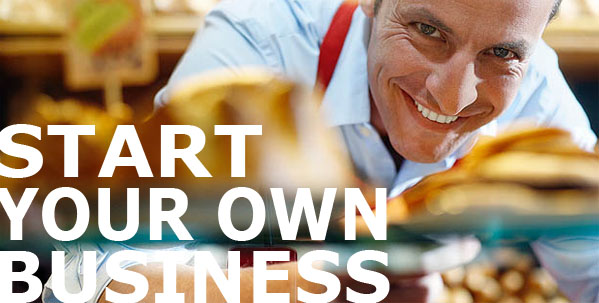 This FREE workshop is being presented in cooperation with SCORE and UCF Incubator. It is one of a continuing series of workshops presented on behalf of small businesses in our community.
This workshop is for new entrepreneurs or those considering starting their own small business.

We will cover:

Starting a Business Plan – A business plan is your roadmap to Success – Learn about the key sections.
Marketing your Business – Everything you do to get customers is part of marketing. See what's involved and get insights of what you can do.
Checking Financial Viability – Before you commit too much time and energy, make sure your concept is viable from a dollars and cents perspective.
Tracking Income & Expenses – Both income and expenses directly impact profit. Understand how to increase your bottom line.
Picking a Legal Structure – There are five alternatives – one size does NOT fit all. Find out how they differ so you can decide which is best for you.
Financing Your Business – Discover a wide range of potential funding sources. Learn about SBA loan guarantees.