our generous Sponsors
Thanks to our wonderful sponsors!
We extend our sincere appreciation to our sponsors, without whom our free services would not be possible.
Support provided by these corporations and businesses allows for the development and implementation of SCORE programs, projects and resources. These alliance partnerships make it possible for millions of entrepreneurs and small business owners to receive an outstanding array of resource tools, education and workshops. Visit our sponsors to find out more about them. For more information on the opportunity to become a Sponsor, please contact at [email protected]. We invite you to support these community-minded organizations.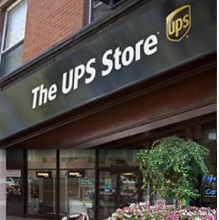 Whether it's for your small business or your life, we're always ready to roll up our sleeves, put on our thinking caps and help you come out on top. From all the services you expect like packing, shipping, and mailbox solutions, to those you don't expect like in-store and online printing, notary services and moving supplies, we're here to help.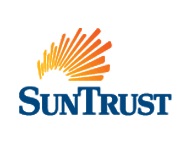 No matter what accounts you need—checking, savings, credit cards—SunTrust can help. Our experts can help you with employee benefits, business insurance and wealth management. We can help you conduct business, expand your business and protect your business.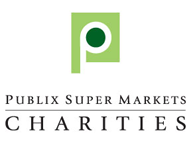 Publix Super Markets Charities
www.publixcharities.org/
In 1966 Publix Super Markets founder George W. Jenkins, affectionately known as Mr. George, established a charitable foundation with the intention of caring for his community—and with a vision that the giving would continue long after he was gone. Today, under the leadership of Mr. George's daughter, Carol Jenkins Barnett, Publix Super Markets Charities remains committed to serving the communities in which Publix operates. And the legacy of giving continues.