Details

Category: Small Business How To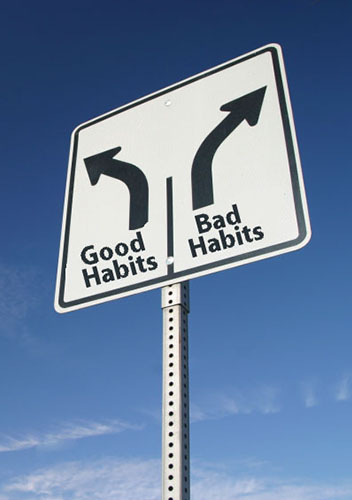 Business owners are only able to obtain success by developing habits that are effective in driving success.
Here are some habits that ensure business success.
Habit 1. Cultivate Inner Networks

Entrepreneurs are fully aware of the influence of networks in the industry. They invest time in fostering relationships with colleagues, peers and mentors. Through this network, they are able to give each other support and advice regarding important issues. Having an inner network is also essential for the increased number of people connected to your business.

Habit 2. Customer Centric

Business owners know that the customer should always come first. One should first be able to fully understand the customer's thinking to be able to provide for his needs. This gives the business a better chance to acquire loyal customers. Don't always think about how you can profit, instead focus on your customers and what you can do to make their life better.

Habit 3. Humble Honesty

You should know your strengths and work on your weaknesses. This enables your business to grow and develop. It is advisable to seek a professional's help in working on your weak areas so that you can also focus on your strengths. This is more effective in achieving success. Invest time in growing your business.

Habit 4. Adaptability

It is essential that a business is able to adapt to the changing landscape of the industry. The world of business is full of surprises, both good and bad. A business should be able to adapt to changes and respond to stimuli, even without having all the necessary information needed. One should learn to be flexible and welcome changes without fear, knowing that these are all for the betterment of the company.

Habit 5. Opportunity Focused

Problems are an integral part of the business cycle. One has to deal with staff problems, customer service, deficits and so much more. One should learn to think on a positive note and see each problem as an opportunity to grow. This makes handling the business more fun and exciting.